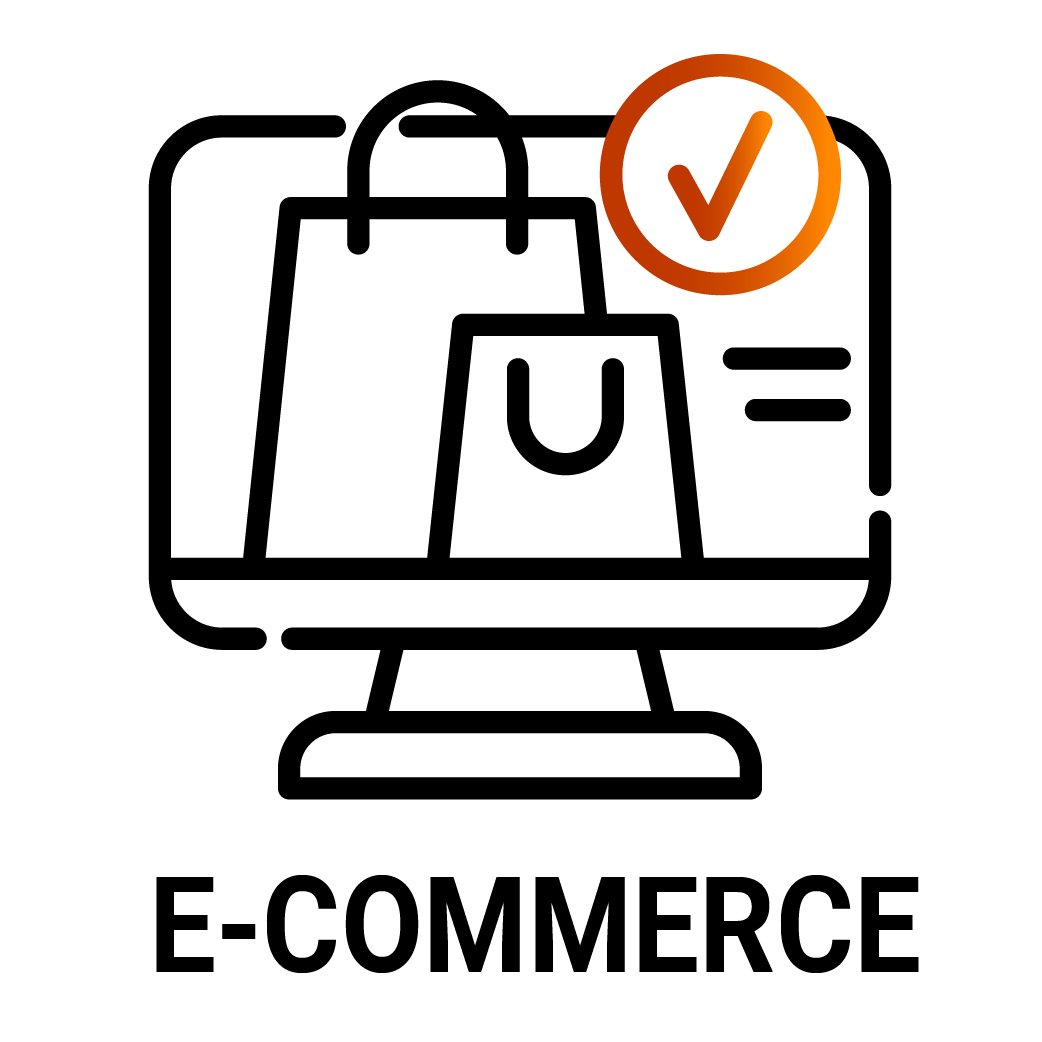 The whole business world can now be roughly divided into two categories - suppliers and customers. Of course, this is rather a provisional division that can not be perceived literally - some of the suppliers deal with goods, others - with services, some of the customers really buy something, others are clients or third parties. Moreover, suppliers and customers can swap their roles - some of the buyers can simultaneously provide goods/services for their own clients, etc. Generally, business is always a multilateral process that involves many participants each having their own role. But all the business transactions (using this term in as general way as it is only possible) eventually end up with the complex process of selling and buying. There is even a joke that this process is as old as mankind itself - it comes naturally for a human being.
Still, today our reality is different - speedy life pace, a variety of tools making business quicker, time-is-money ideology, etc. This reality makes people adjust to it and even take it for granted - but we do not drop our habits, we simply change them. The process of selling and buying, commercial one, was also slightly modified to meet the requirements of our fast pace of life - with the arrival and popularization of internet technologies people started selling and buying things online. E-commerce appeared. Why? It's time-saving, it's efficient and it's reliable. Moreover, in most cases, it gives people an opportunity to choose EXACTLY what they need.
Generally, what are the features of e-commerce that attract people?
E-commerce WHYs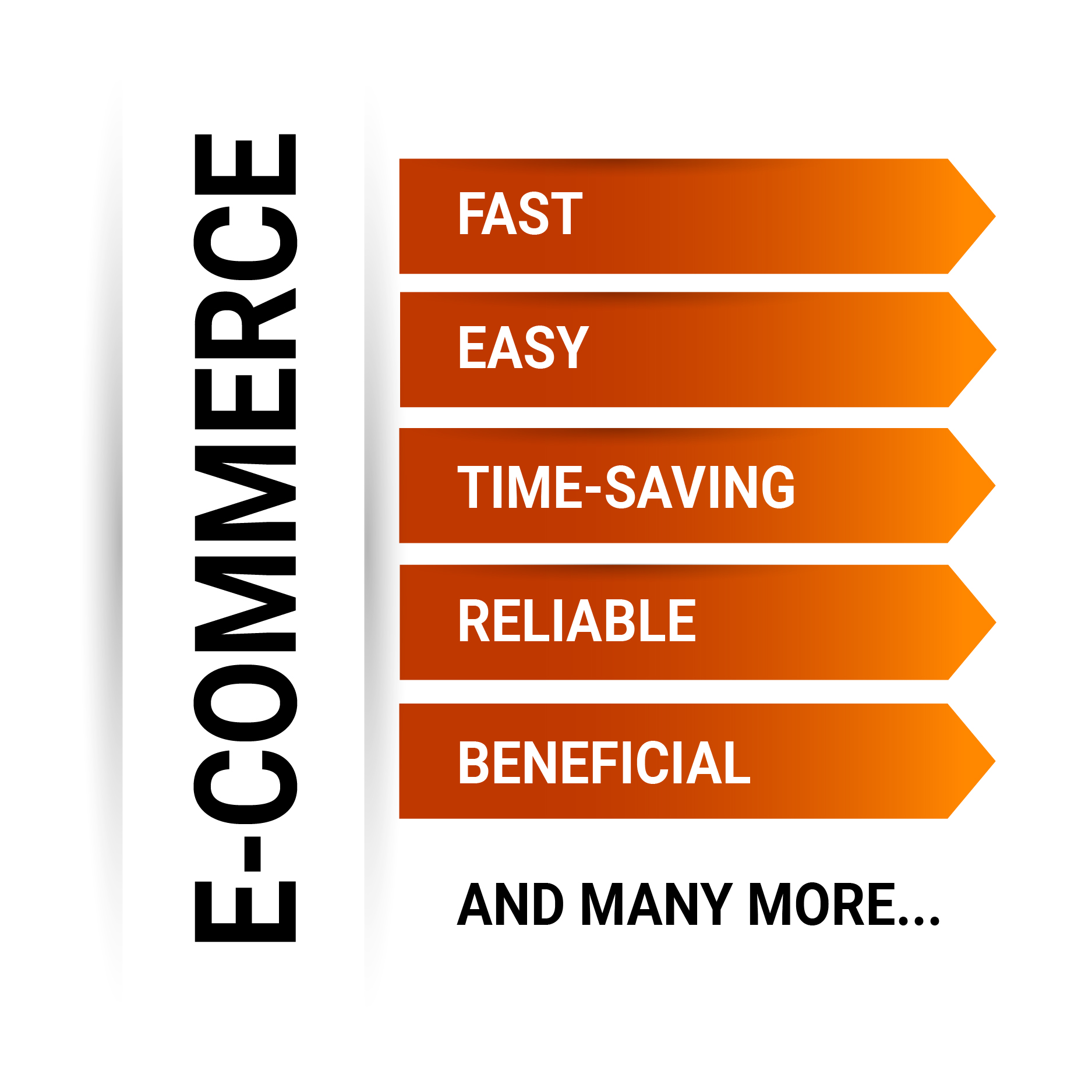 E-commerce is:
fast - the only thing you should actually start with is to know WHAT you need or at least the core features of the product/service you are looking for. You simply type it in the search box, check the results and opt for what you need - as quickly as that!
easy - type it, check it, choose it and order it - all by the click of your mouse!
time-saving - with e-commerce you don't have to bother with going to the shop, discarding all unnecessary staff and really take your time to look for something when you actually do not have this precious time!
reliable - in fact, this feature is very often doubted - can we actually believe in what we see on the pictures? is this money transfer system really safe? Well, of course, these questions could be discussed in many aspects and for a long time, but...it seems that now we have reached this level when people are no longer interested in making false ads or overcharging you - this is simply non-profitable for them! E-commerce is extremely popular now, just like all the other things connected with the global network. Business is largely conducted over the web - this means that there's no sense in deceiving you - most often you really get what you see.
beneficial - sometimes you may get some bonuses for your order - a bag to your newly obtained laptop or some other little things that will anyway make you happy - 'happy' e-commerce is aimed at making the client come back and use the service again and again!
and many more...
These are only some of the key features you can benefit from when using e-commerce services.
Now when we have briefly discussed the WHYs of using e-commerce, another point concerns its HOWs: how to implement e-commerce in Plone and what are the suggestions of Quintagroup.
E-commerce HOWs with Quintagroup
So, what's the e-commerce implementation strategy of our team?
Firstly, our e-commerce solutions are based on Python programming language and each of the solutions depends on the requirements of our clients - we always seek for fruitful cooperation to find out what you really need.
Secondly, our team of professionals is highly experienced in using Plone as one of the leading open source CMS, so depending on your wishes and requirements, we can develop your e-commerce solution on Plone basis. However, the emphasis of our teamwork being on the individual approach towards each case, we are always ready to suggest some other platforms. For instance, if asked to create an online shop, we would most probably suggest LFS open source e-commerce solution (Lightning Fast Shop) based on Python, Django, and jQuery. For building a high-performance e-commerce system we can also offer using Oscar. This Django/Python framework features integration with physical stores, account management, and integration with payment gateways like Paypal, DataCash, UniCredit, etc.
But perhaps the most burning issue that you must be interesting is - what is so special about ordering e-commerce solutions from Quintagroup? The answer is right up your sleeve now - look through the list of user-friendly and interesting features we may deal with in your particular case and then contact us to get more details on our suggestions:
high speed of downloading pages - beneficial both for customers and search engines
flexible products configuration
suggesting the list of and related recently visited products
variable shipping methods
variable payment methods
top sellers
vouchers
discounts
ratings
search engine friendly URLs
filtered navigation
We offer a wide range of high-quality e-commerce solutions, including custom online shops and shopping carts, e-marketplace, e-auction, e-tender or e-procurement systems.
Examples
Find examples of E-commerce in our Case Studies section. Feel free to contact us to get more information and order our e-commerce services for your website!
Here are a few featured cases: