You've already stood a chance to get an initial glimpse into the expertise and services of our company, haven't you? If so, you already know that Quintagroup has more than 16 years of developing software for companies working in different industries: FinTech, CivTech, GovTech, HealthTech, EduTech, etc. Our skills and solid knowledge allows us to take over the development of both simple and complex solutions. We love challenging projects as they give us an opportunity to incorporate our creative and critical thinking as well as come up with new approaches and strategies for building agile, fast and robust solutions.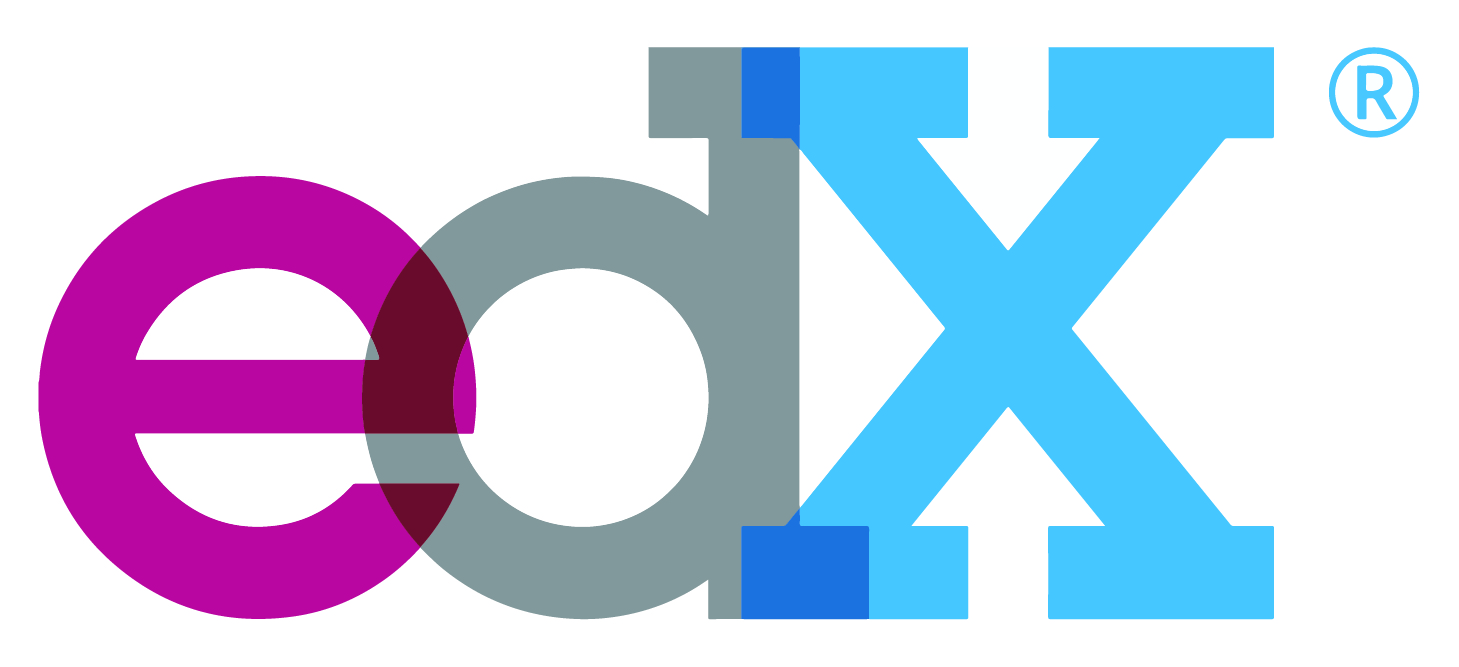 Open edX is an open-source platform developed specifically for educational purposes. It is widely used by top universities, educational institutions and organizations for creating and delivering online courses for learners all around the world. This non-profit learning platform was created by the Massachusetts Institute of Technology and Harvard University in 2012. They set their hearts on making learning possible for everyone in each corner of the world. More than that, Open edX is meant to advance learning and teaching processes both online and on campus. It enables publishing courses, learning and teaching material, content management as well as interaction with students and learners in general. The platform is extremely convenient as it can be operated on desktops, Android and iOS devices. With that in mind, let's dwell upon selling points of the platform.
Open edX benefits
If you are still uncertain about the installation of the Open edX platform, let us define the main advantages of this platform.

Learner-oriented approach
The initial aim of the platform was to make educational processes, including learning, more convenient for the learners. The software is packed with features that allow to interact with users with the help of videos or animations, that allow learners to be engaged and keep track of their progress.
Open source
Open source nature is another benefit for developers, users, researchers and tech teams. Transparency makes it possible for each member of the community make their contributions. Security and reliability should also be considered as benefits of open source.
Expandability and personalization
Expandability of the platform allows to implement more features and accommodate the application as you wish, meaning that you can change the look-and-feel of your page according to your needs (theme, color, font, etc).
Access settings
Corporate e-learning is now possible. Open edX makes it possible for instructors to have access to each and every learner, to control the visibility of content and courses for specific learner groups.
Advanced authoring
Open edX has an extremely convenient set of tools for teachers and instructors. Open edX Studio widens opportunities for authors when it comes to managing their content and evolving it when necessary , even during the very communication with a learner. You are your own boss as all the grading policy, schedule, learner groups and content are uniquely held by the author.
Open edX services we provide
Open edX opens the door to new education policy and makes both learning and studying globally accessible. However, adopting this web platform can cause difficulties such as a lack of complex technology stack, understanding of documentation, hosting, customization and maintenance. We take over the responsibility for the above-mentioned processes and let you enjoy using Open edX to the fullest.
Open edX development
We provide a full cycle of installation, configuration and deployment procedures of the software taking into account all the technical aspects and requirements.
Deployment and hosting
The deployment of the software, as well as further hosting, will be based on AWS services. Before getting started, we clarify the details of these processes, including the size of the platform, number of users, bandwidth, database and hosting details, etc.
Customization
Customization of Open edX is another service to make application as convenient as possible for a user. We tailor the application to adjust it specifically to your needs and requirements, including API, LTI and XBlocks development.
Database migration
With extensive expertise in Django, one of the top open-source web frameworks, we know how to safely conduct the migration of Open edX platform. Database migration can be a rough nut to crack, but not for our engineers. We put security of data and content in the first place, so there is no need to worry about any data loss.
Support and maintenance
At Quintagroup, we also provide support and maintenance of the platform. We offer the deployment and hosting either on cloud services, such as AWS, or on premise. Beside that, we also undertake the improvements of a software system and bugs fixing.
CONTACT US
We appreciate each client and want our solutions to bring value to their businesses. Therefore we fully commit ourselves to projects and diligently undertake each process.
Should you have any questions or doubts, feel free to send us your enquiry and we'll answer it as soon as possible.