This is an example of how to create a new POP3 email account john.smith@example.com in Thunderbird.
Prerequisite:

john.smith@example.com

email is added in MailManager and password is set up
Open Thunderbird Mail User Agent, open Edit drop-down menu and select Account Settings: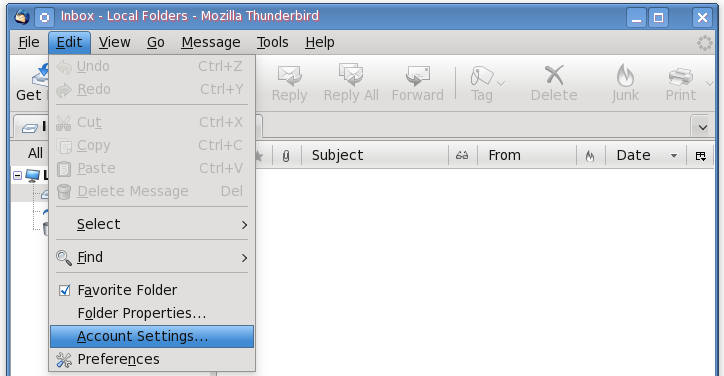 In the opened window - press Add Account... button: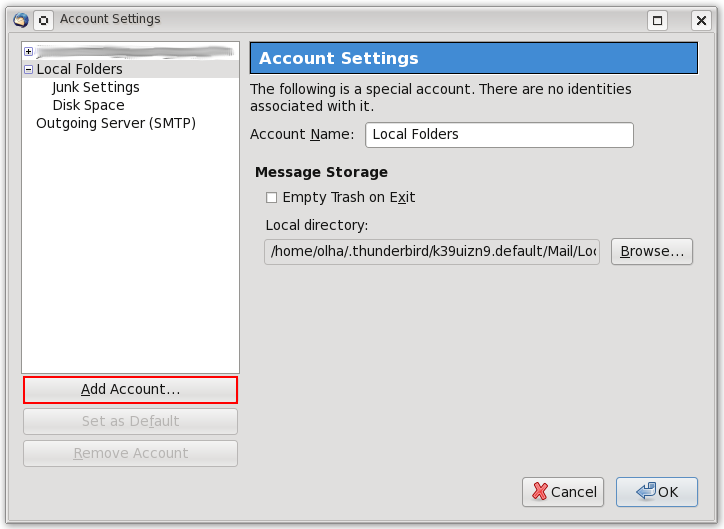 In the Account Wizard specify that you will be adding a new Email account: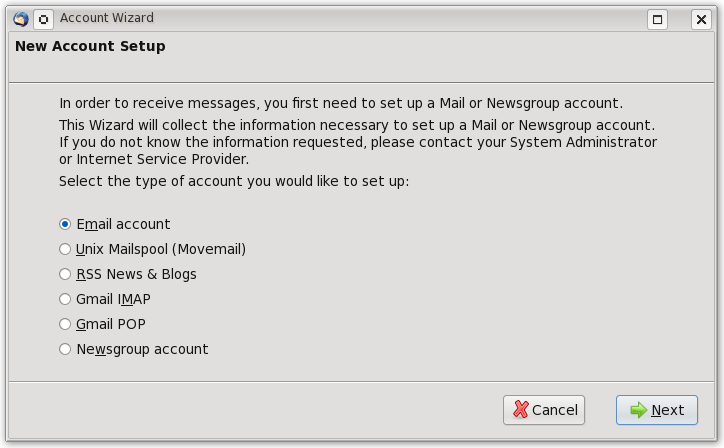 Provide your name and email address you will be using: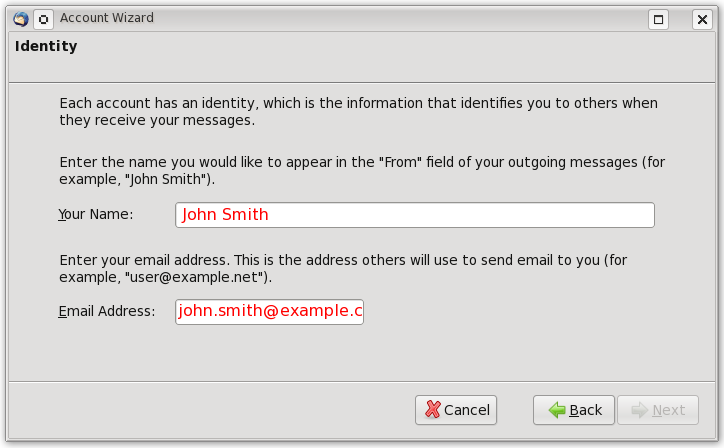 Select server type (POP) that your email account will work with and enter the name of your incoming server: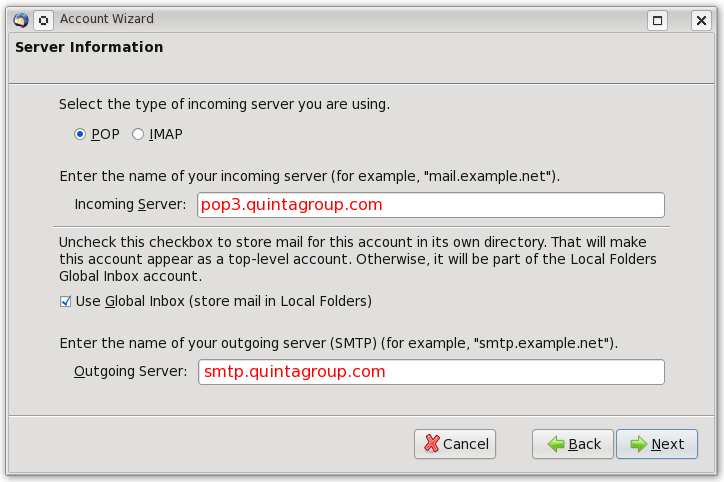 Type your incoming and outcoming user names: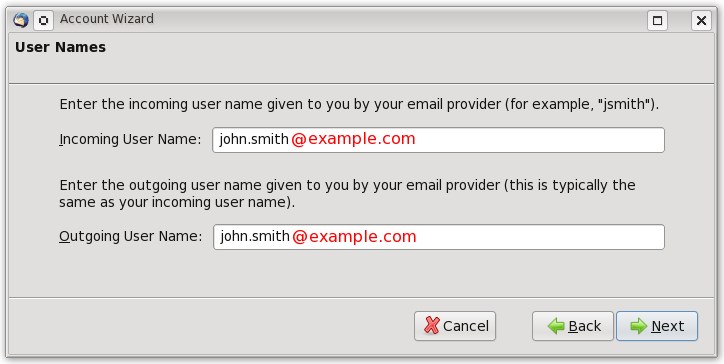 Provide your Account Name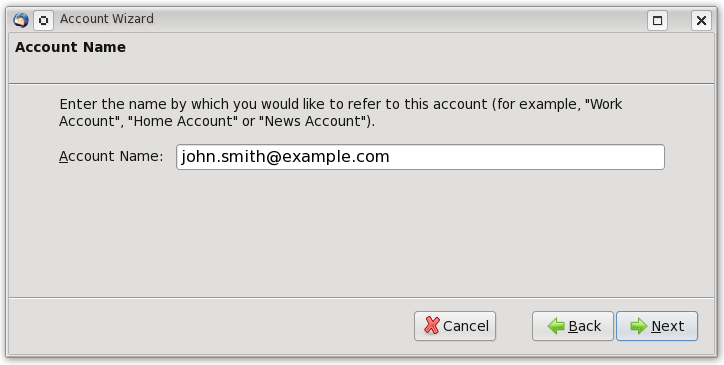 That's all! A new email account has been successfully created. Press Finish.
The only thing left - is to provide your email password: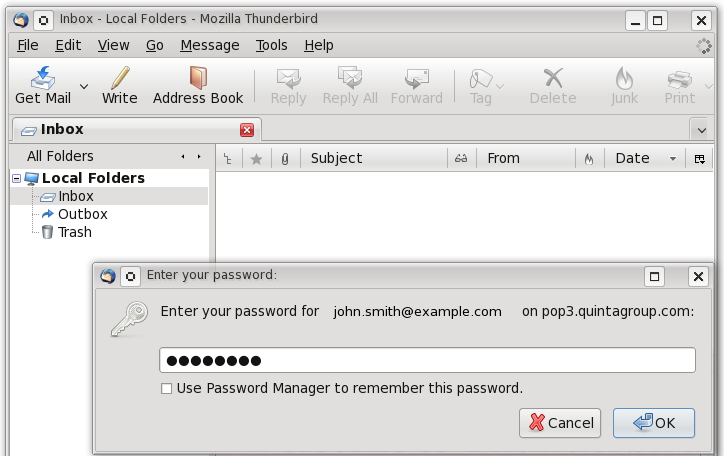 Secure Connection
If you want to make sure your emails are sent/received via secure protocol - see instruction for setting up Secure connection in Thunderbird.