Publisher's responsive theme comes with default Plone logo.

You can replace it with custom image as you would do it in default Plone: go to account menu in the side toolbar, then choose Site Setup -> Site -> Site logo. Upload your image there.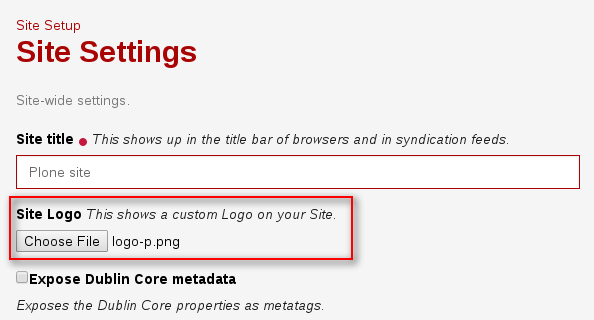 Now when you return to the Plone interface, you'll see the new logotype.