If you have Plone 4.x and want to create website that will be fully based on Dexterity, the recommended approach is to add new Plone site via ZMI that will have dexterity based default content types enabled from the start.
For more details about installation of plone.app.contenttypes and its dependencies visit product's repository. For installation instructions of plone.app.dexterity visit product's documentation.
After you successfully installed those packages on your instance, access the startup page of instance and click on the "Zope Management Interface" link in the bottom of the page.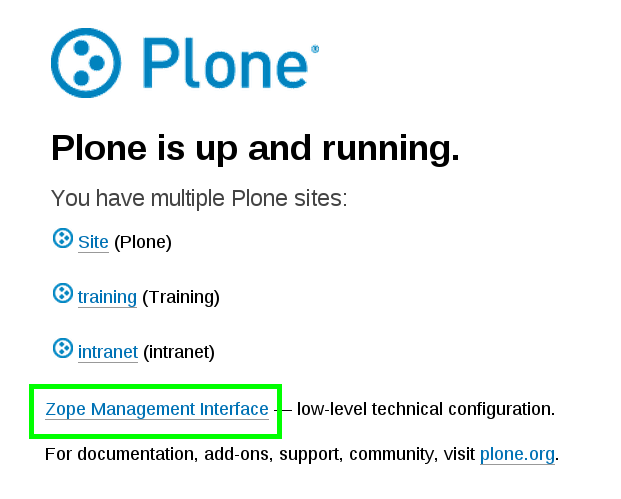 This link will redirect you to ZMI interface. There click button in the upper right corner of the page "Add Plone Site".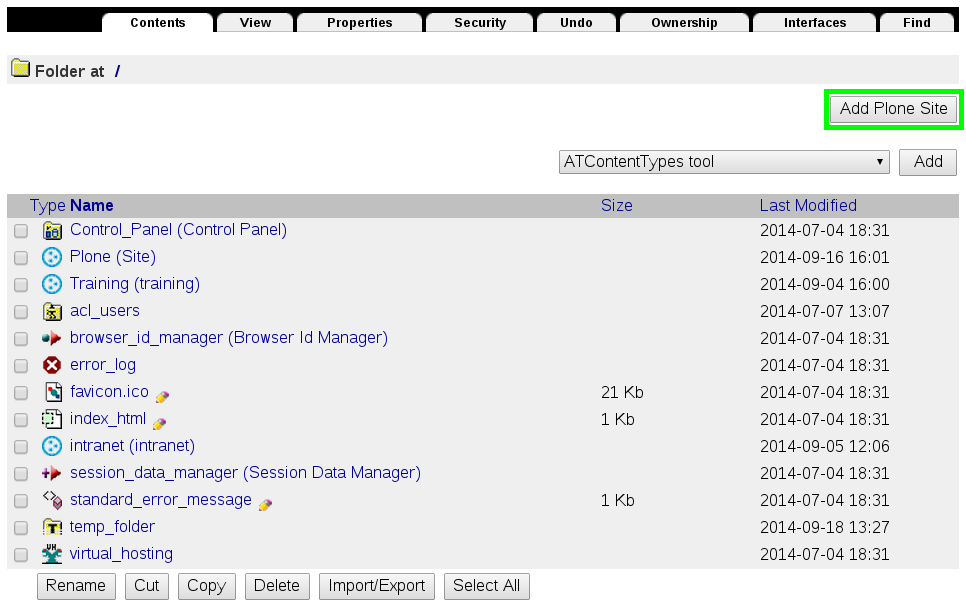 Insert new site's ID and Title. Then check box for Dexterity-based Plone Default Types. And only then click on the "Create Plone Site" button. In this way new website and its default content (Welcome to Plone page, News/Events/Members folders) will be already based on Dexterity Content Types.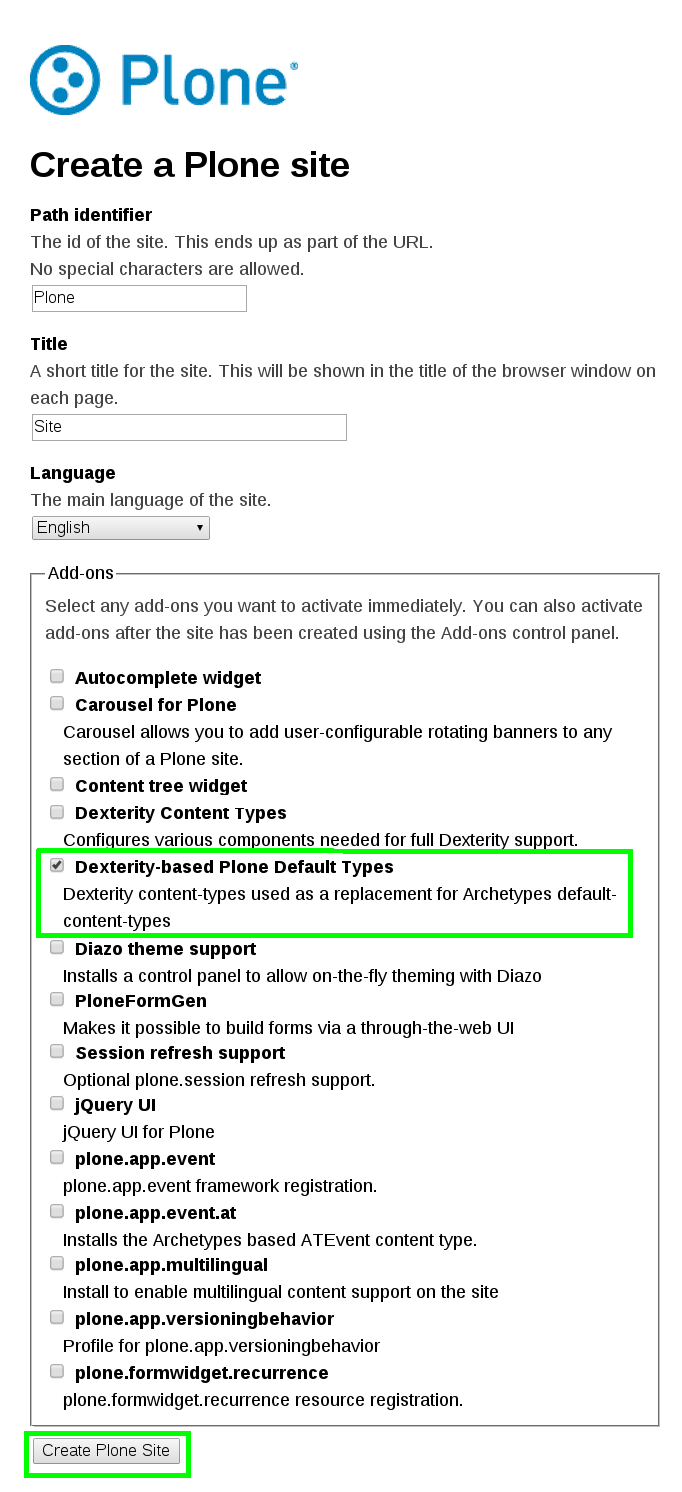 Your dexterity-based plone website is ready.